Sport Photographers' Love: Motion Action
You, as a sports enthusiast or an athlete of any kind, may find the sport you love is challenging, yet interesting and rewarding. I've photographed fitness, taekwondo, swimming, surfing, as well as hundreds of dancers around the country, I totally agreed!
You see sport photographers love motion action shots. Look at the beauty and athleticism that you present (whether you are a dancer, gymnast, swimmer or other athlete), who can resist holding up a camera to capture that split of a second? I can't. So, let's make some magic>>.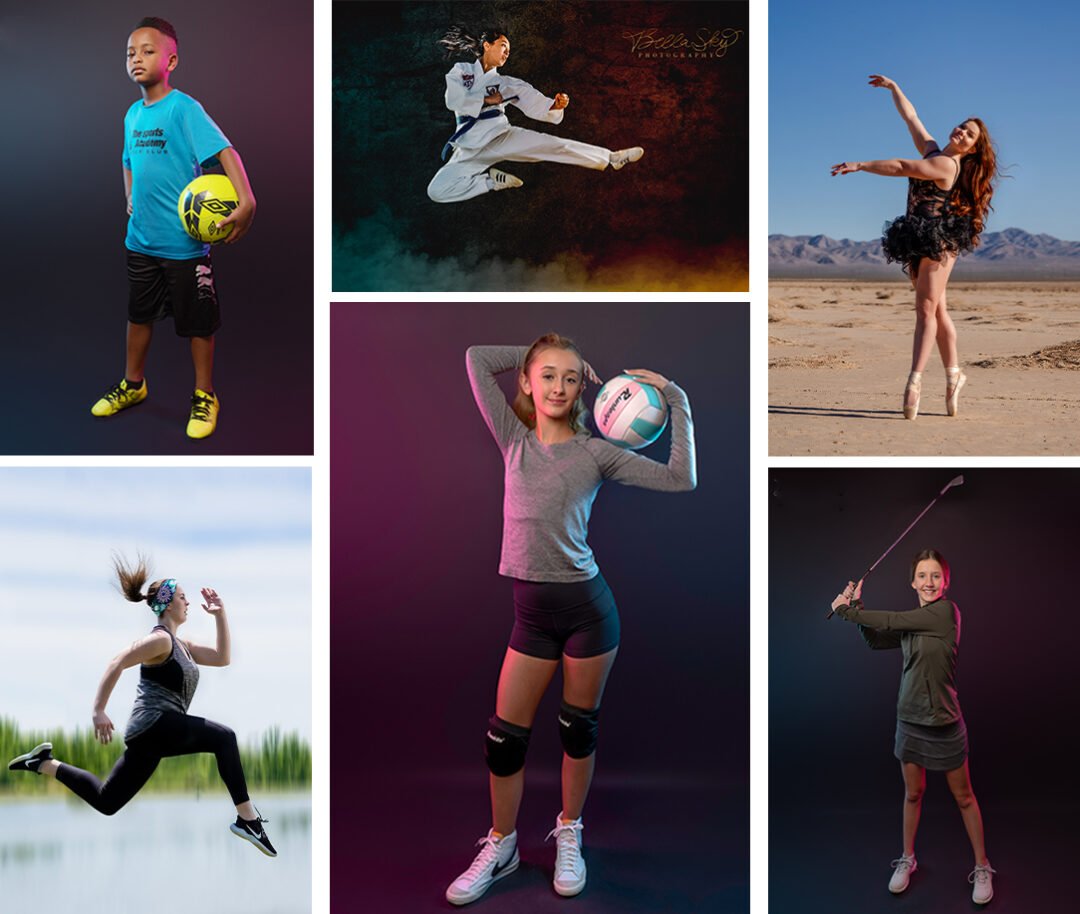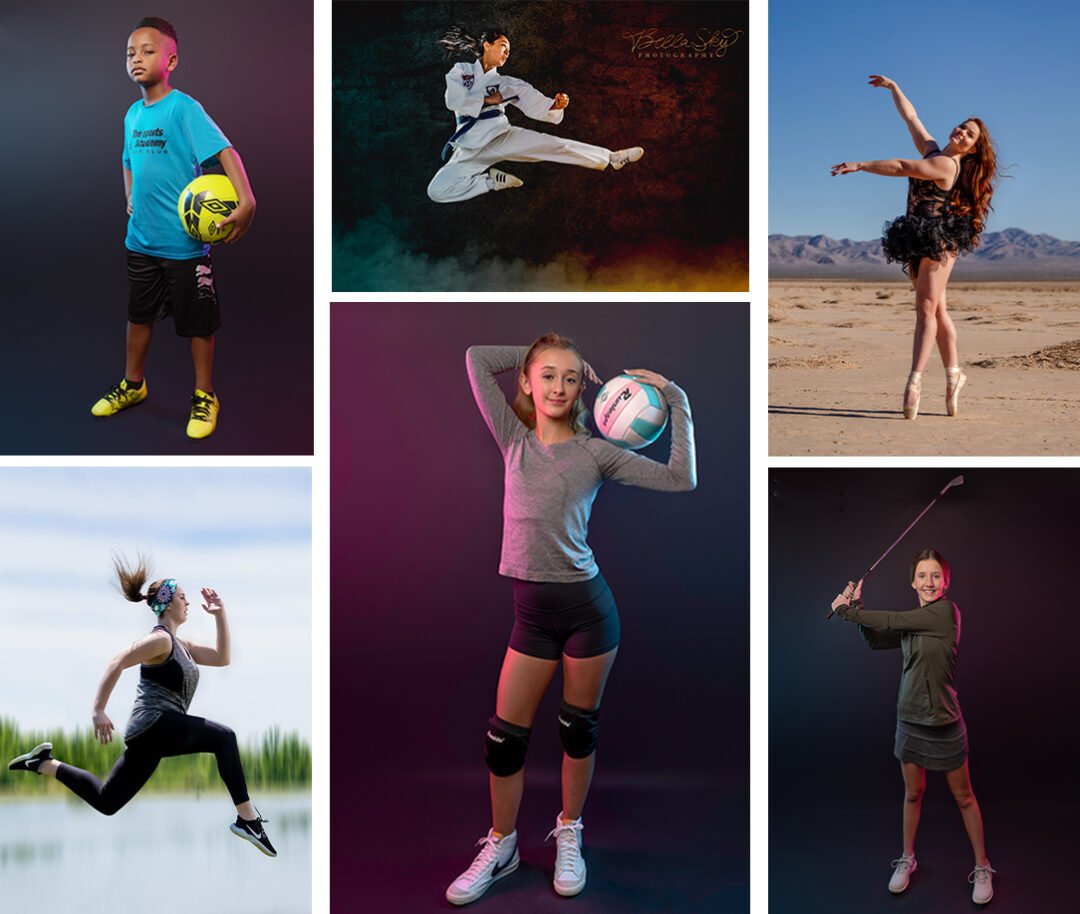 **Black Belt Academy 2023 School Portraits Click Here to View and Download
(All images in this gallery will be deleted to free up storage space after 04/25/2023)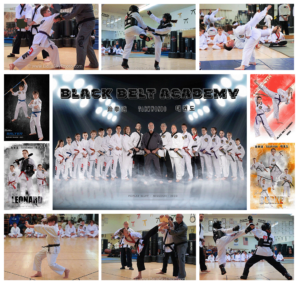 REQUEST SPORT PORTRAIT SESSION INFO
Whether you are interested in a 15 Minutes Movement session and an Individual Full Session, please fill out the form. I'll get back to you asap within 24 hours.