See The

Greatness

In Yourself.
You are awesome; you are kind; you are smart; you are lovely; you are gorgeous; you are strong. YOU ARE A BADASS BY NATURE!
Being a boudoir photographer, the person behind the lens,
I see a lot that is not seen and hear a lot that is not said. I can guarantee you that a boudoir photo shoot with me is an uplifting activity!
It seems that we're all bombarded with a certain type of image in the media and marketing, but the truth is that every body, regardless of race, religion or gender, is different. Health looks different on everyone, and everyone is gorgeous in their own way.
Should you have your boudoir photos taken if you don't fit a certain stereotypical mold?
YES! OF COURSE!
— You are awesome! You are ENOUGH!
It will shun all your self-doubts and escalate your confidence by bringing out your glamorous side, which has been hidden all this time. It gives you the confidence to embrace whatever shape your body is and own it like never before!
Boudoir EXPERIENCE
Never done boudoir before? Take a look at the behind the scene clip from one of my gorgeous clients' boudoir photo session, and get an idea of what the boudoir experience is like when working with me.
 Make Your Session

YOURS
People do boudoir for different reasons. What is yours?
Because you are back in the dating world? Because you beat cancer? Because you hit a goal weight? Because you are celebrating a milestone or a birthday? Because you are healing from trauma? Because you need some confident boost? or just because!
Whatever reason it is, make your boudoir session YOURS.
 YOU Are Art
You are a piece of beautiful fine art. Remember that. So are your portraits, they deserve a spotlight on your wall.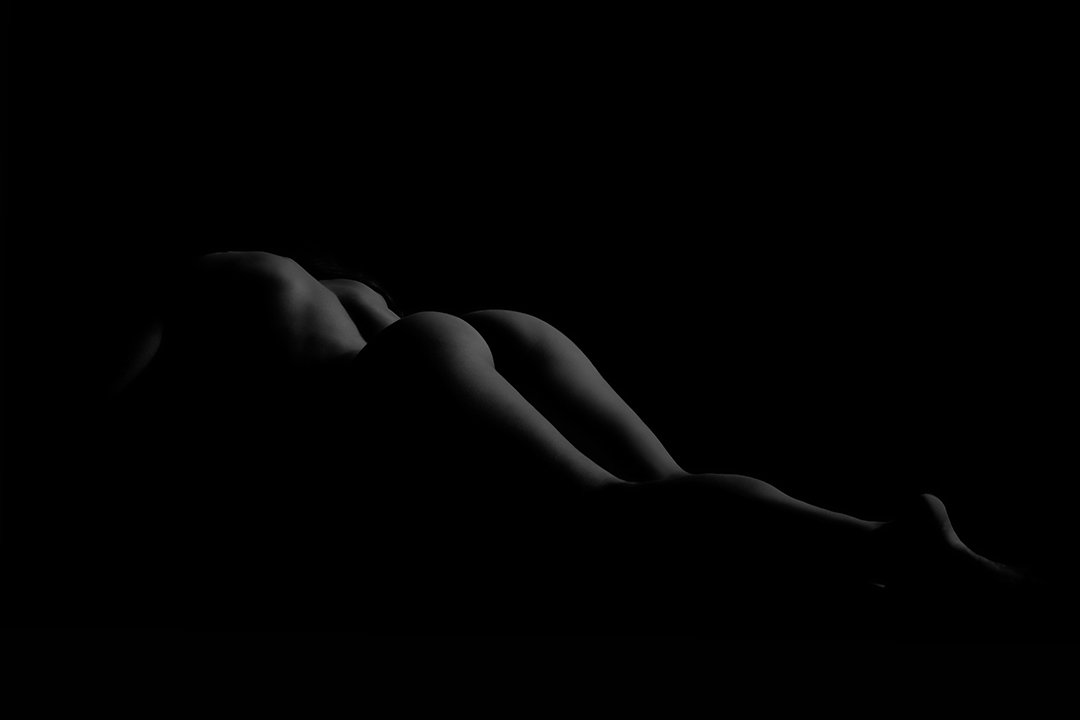 WANT TO LEARN MORE?
Interested in a boudoir session for confidence sake and celebrate your body?
Want to gift your significant other your bridal boudoir photos?
Or to create contents for your social media platforms like Onlyfans?
The form below is the best way to reach out for info. about pricing and availability. I'll get you some answers, or get you on the calendar!
I work to respond to inquiries ASAP, so please keep an eye on your inbox (and your spam/junk folder in case) once you've sent your message. Don't hesitate to text me at 573-738-0188 if you don't see a reply in 24 hours.