A Dance Photographer's Love: Motion Action
Dancers, or athletes of any kind, you may find the sport you love is challenging, yet interesting and rewarding. As a dance photographer of most prestigious dance competition, I've photographed hundreds of dancers around the country, as well as other sports like fitness, taekwondo, I totally agreed!
Dance photographers love motion action shots. Look at the beauty and athleticism that you present (whether you are a dancer, gymnast, or other athlete), who can resist holding up a camera to capture that split of a second? I can't. So, let's make some magic>>.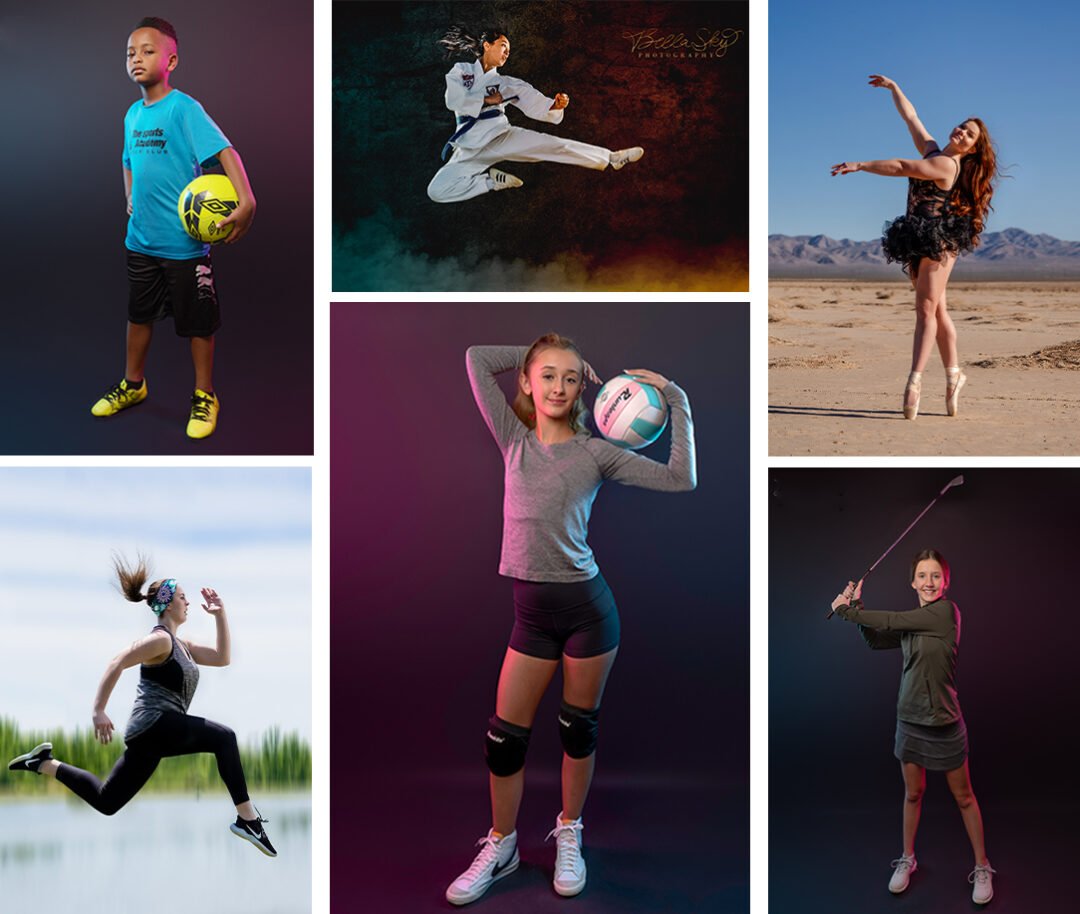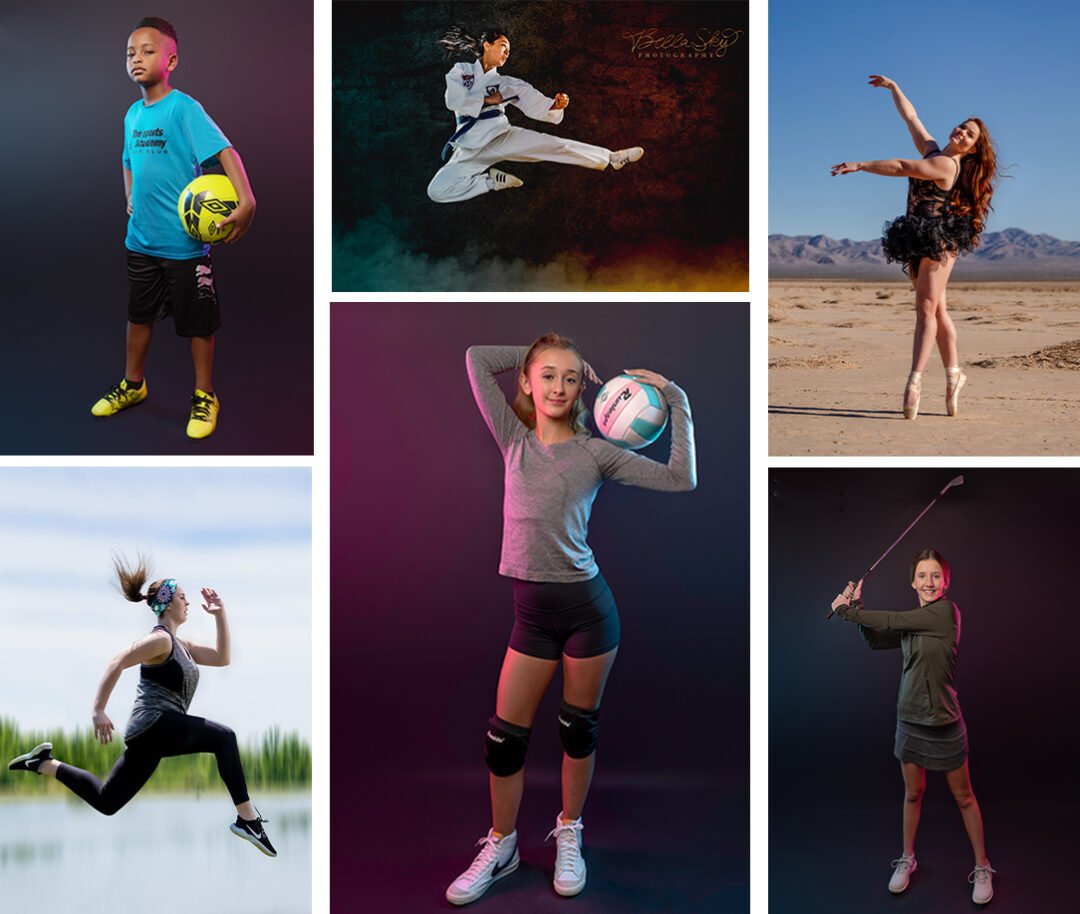 **Snapshots of  10/21/2023 Horror Film HERD SEMO Premiere Red Carpet
(All images have been sent to the attendees)

**Black Belt Academy 2023 School Portraits Click Here to View and Download
(All images in this gallery will be deleted to free up storage space after 04/25/2023)

REQUEST SPORT PORTRAIT SESSION INFO
Whether you are interested in a 15 Minutes Movement session and an Individual Full Session, please fill out the form. I'll get back to you asap within 24 hours.