Ahh~ there you are!  Hi, this is me.
My name is Yina Franklin, I am the photographer, the owner, and a client of Bella Sky Photography.
Yes, all my own portraits, my family's portraits have been taken by me.
You can tell from my self-portraits that I'm interested in a lot of things. The everyday me usually wear a jumpsuit when I work, because in order to take great photos, I may need to climb up a ladder or lie on the ground… whatever it takes to capture the most gorgeous possible moment!
I'm a proud PPA (Professional Photographers of America) member and a published photographer in Poplar Bluff,Southeast Missouri. I specialize in Portrait Photography, more specifically, creative portrait and boudoir portrait.
I owned my first DSLR camera in 2010 and began my photography journey. I've been learning from the topnotch photographers around the world. I like to play with lights and PhotoShop, I keep improving my photography skills and have developed my signature editing and retouching. So yes, I photoshop every image I take, not a one-click, not a filter.
I am originally from China, I came to the States for my Masters Degree in Bilingual Education and then met a wonderful gentleman after graduation. We are happily married and blessed with two beautiful daughters and a gorgeous Abyssinian.
I'm an introvert and usually don't talk much unless it's about photography. I will for sure answer all your questions and direct the photo shoot while making suggestions for posing and positioning! All you need to do is to show up with your awesomeness and let me do the enhancement.
Want to chat more about a photo session? Let's do it!→
P.S. Fun Fact about me—I can't work without a ladder! I'm only 5'1, so…↓↓LOL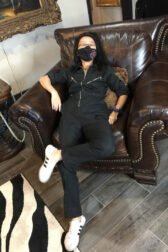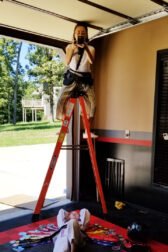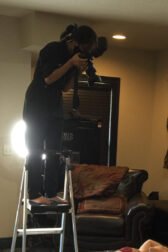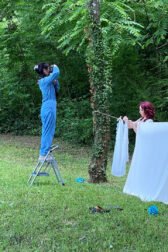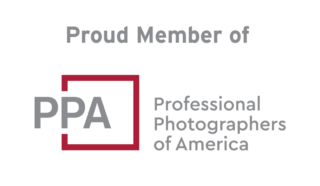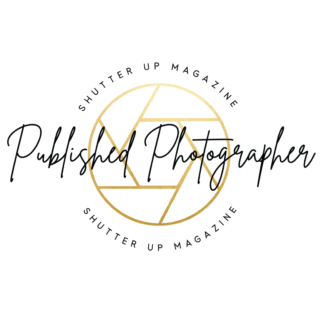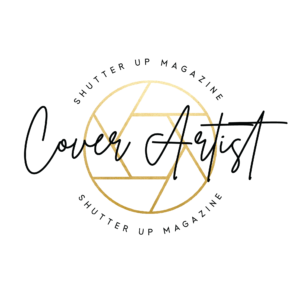 Portrait Session Types
Professional Headshot, Portrait (Fine Art, Sports/Dance, Creative/Fantasy, Glamour/Boudoir Portrait), which one are you looking to create?
Here at Bella Sky Photography, we take the safety of our clients very seriously. Part of serving you includes creating an environment where you are safe and can feel comfortable. 
We have implemented the procedures to keep you safe and to make sure you can come into the studio with confidence:
-All common surfaces are disinfected with 70% isopropyl alcohol before and after every session. It takes approximately 30 seconds for viruses to die using this method;
-Hand sanitizer is available at all times;
– At least one window will be open during session to promote airflow;
-Photographer, hair and makeup artist will wear a mask at all times while at the studio if clients request;
-May limit no more than three people – the photographer and the person being photographed (with one guardian if minor) to stay in one room at the studio at a time.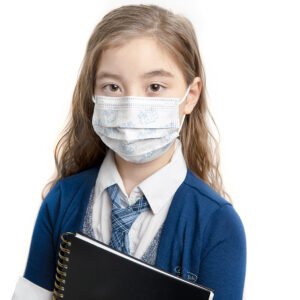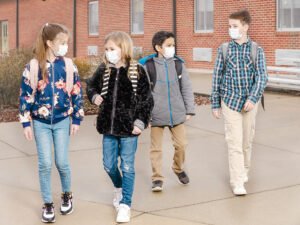 WANT TO LEARN MORE?
Interested in a session? Or, just want to clarify a question you have? The form below is the best way to reach out, and I'll get you on the calendar, or get you some answers!
I work to respond to inquiries asap, so keep an eye on your inbox once you've sent your message. If you don't get a reply in 24 hours, text me at 573-738-0188.