PROFESSIONAL HEADSHOT | BRANDING
Whether you need professional headshots for your profile, job resume, corporate/branding website, or modeling and casting, beauty pageant, we first meet in person, via phone call, Zoom call or email before sessions, to discuss in details of what we are looking for in the photos, such as background, location and wardrobe. 
Headshot Sessions mainly take place in an indoor setting. However, you can also choose to have your headshots taken in any safe outdoor environment.
Single location Headshot Session includes up to one hours of shooting time; Hair and makeup included. All final images are Fully Edited and Retouched. Customized full session starts at $400. Special rate is available for corporate volume session.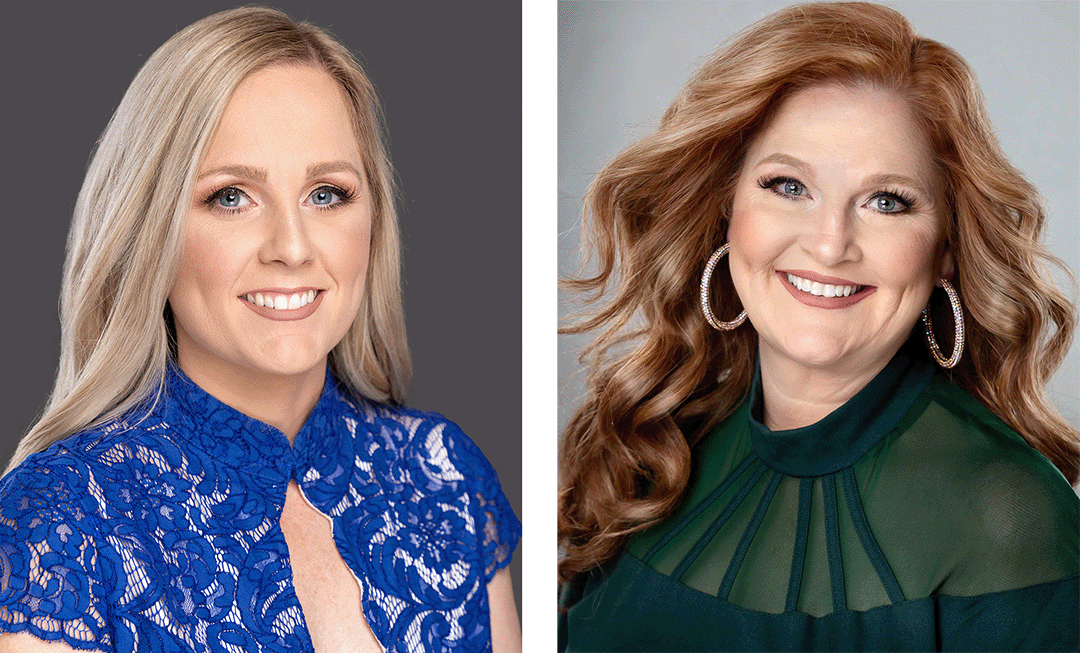 Happy Headshot / Branding Clients Include:


WANT TO LEARN MORE?
Interested in a session? Or, just want to clarify a question you have? The form below is the best way to reach out. I'll get you some answers, or get you on the calendar!
I work to respond to inquiries ASAP, so please keep an eye on your inbox (and your spam/junk folder in case) once you've sent your message. Do not hesitate to text me at 573-738-0188 if you don't see a reply in 24 hours.