Couples Boudoir – See The

Greatness

In Each Other.
Love has never had anything to do with stats or facts. It just exists. Love is the best element to take away all the negative things that you have in your life. And, to make all the bad things aside for a moment and cherish what you have.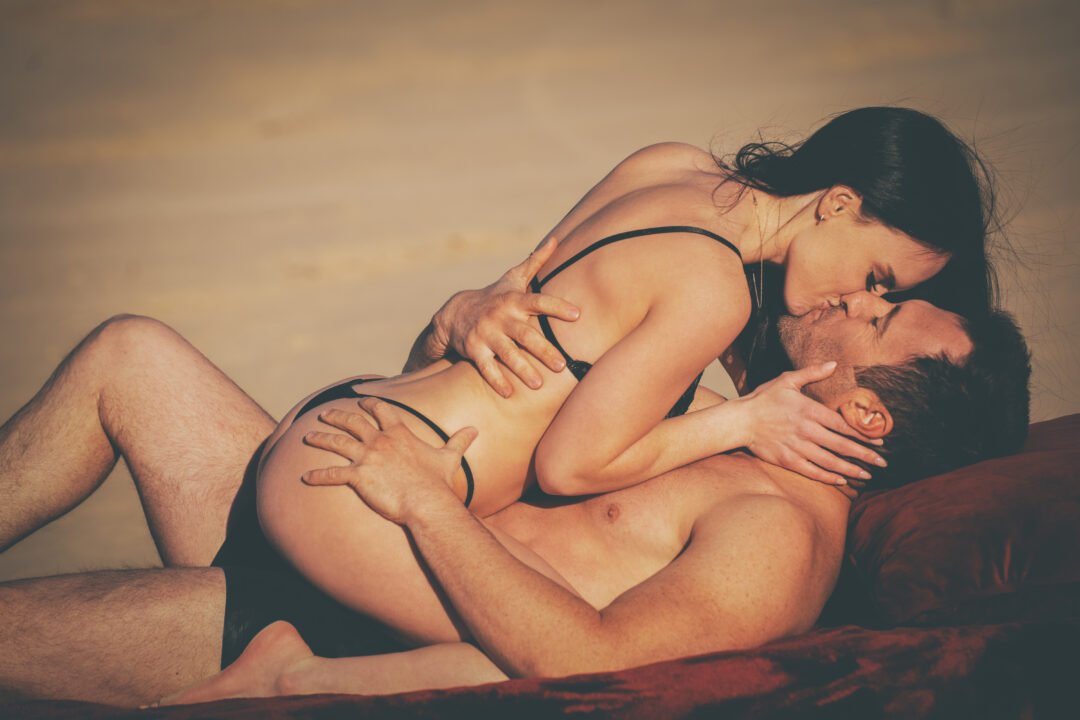 EMBRACE

 

Yourself
The other person with you has the same or more amount of love that you might have for him or her, it's a great way to keep a memento that both of you love each other unconditionally, disregarding how you look or how you are.
LOVE is LOVE
Love has no boundaries; Love has no sexuality, race, skin tone, or gender.
Considering doing a couple boudoir photo session?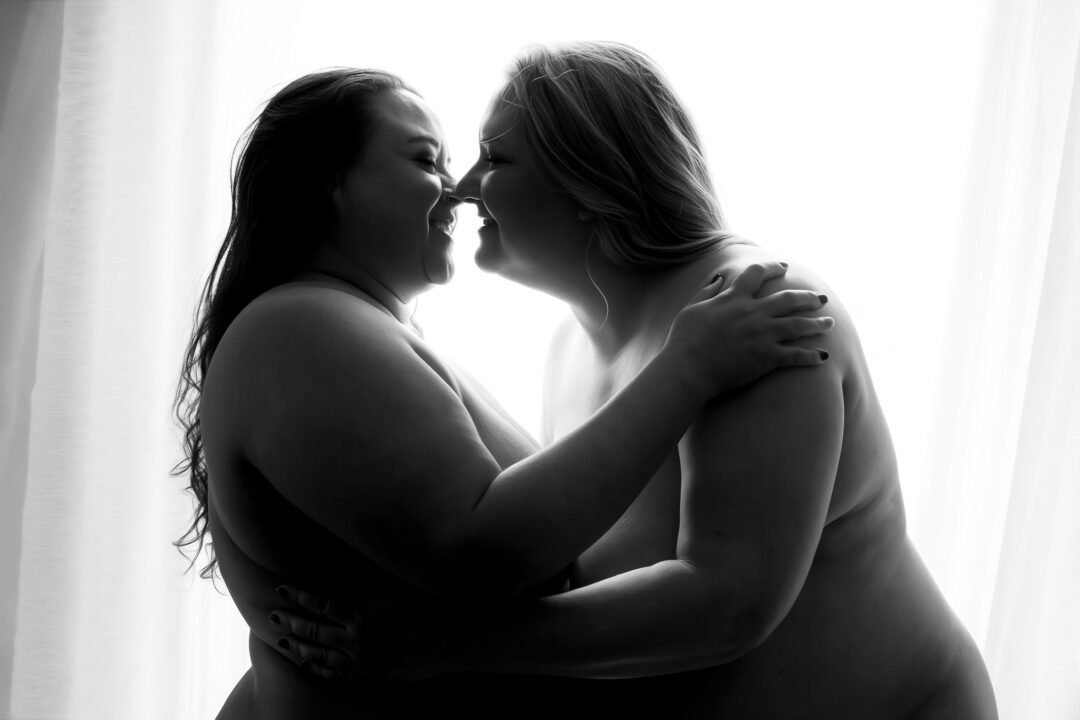 Boudoir Experience
Here is a behind the scene clip from a boudoir session with Ms. J, one of my gougeous clients.  I highly recommend you to watch this video, if you have never had a photo session with me.  You may be suprised how relaxing the whole experience is!
WANT TO LEARN MORE?
The form below is the best way to reach out, and I'll get you on the calendar, or get you some answers! I work to respond to inquiries within 24 hours, so keep an eye on your inbox once you've sent your message.