Fave Shops for Boudoir Photo Lingerie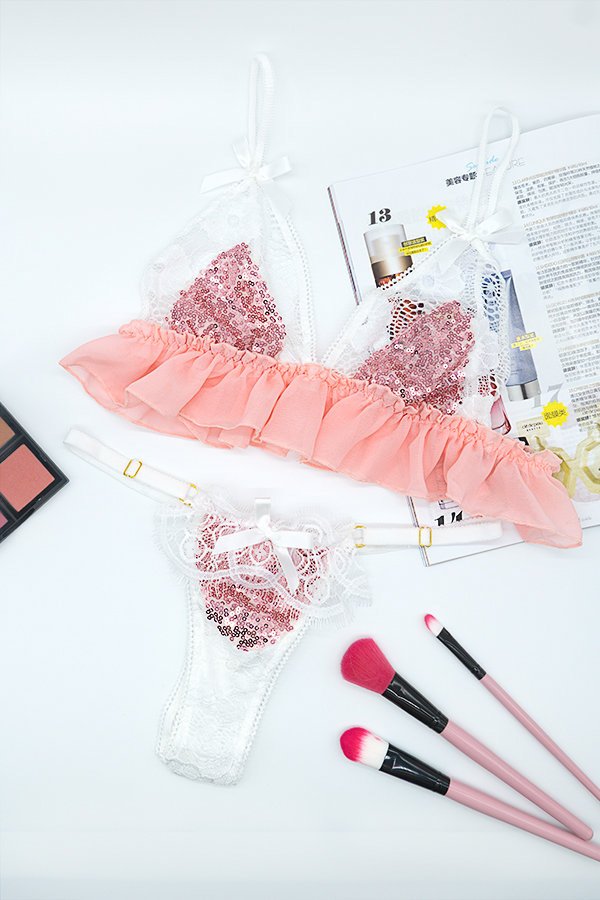 Regarding of boudoir photo lingerie, Clothes can be frustrating to shop for – especially when it comes to a sensual boudoir session. But, there is something out there for you. We promise!
One thing that's suggested: Finding a lingerie boutique with real one-on-one help. The people working are experienced with different body types and know what might suit your needs. Don't be afraid to ask a worker, friend, or even your boudoir photographer for help when trying to find the perfect outfit. When you shop at a boutique or storefront dedicated to lingerie, they will help size and measure you.
Start by figuring out what look you want to go for: Dramatic, sexy, classy, pinup, bridal, or completely unclothed. Figuring out your boudoir wardrobe can be exciting! Choose your favorite colors and try on plenty of various types of lingerie.
Quick tips:
We recommend bringing along one piece of clothing that adds a boost/life to your chest. Anything with an underwire or extra shaping; like a pushup bra or corset. Try on different textured outfits. This could be satin, lace, mesh, net, beading, etc. Don't be afraid to try out bodysuits, corsets, thigh highs, stockings, knee-high socks, teddys, high-waisted underwear, and slips. You'd be surprised to see what flatters you the most!
Find two to three different types of shoes to bring to your session. Heels are a popular choice! Even a pair of cute tennis shoes.