I've photographed thousands of dancers around the country with Showstopper – America's first, longest-running, and most prestigious dance competition; same as other Sport photography I've done–fitness, Taekwondo, swimming, volleyball etc.,  I've found it challenging, yet, interesting and rewarding.
Are you looking for a photographer to capture the beauty and athleticism of your dancer, gymnast, or even better feature your professional athletes in a studio setting? Let's talk about your vision via Contact Form,  and bring it to life!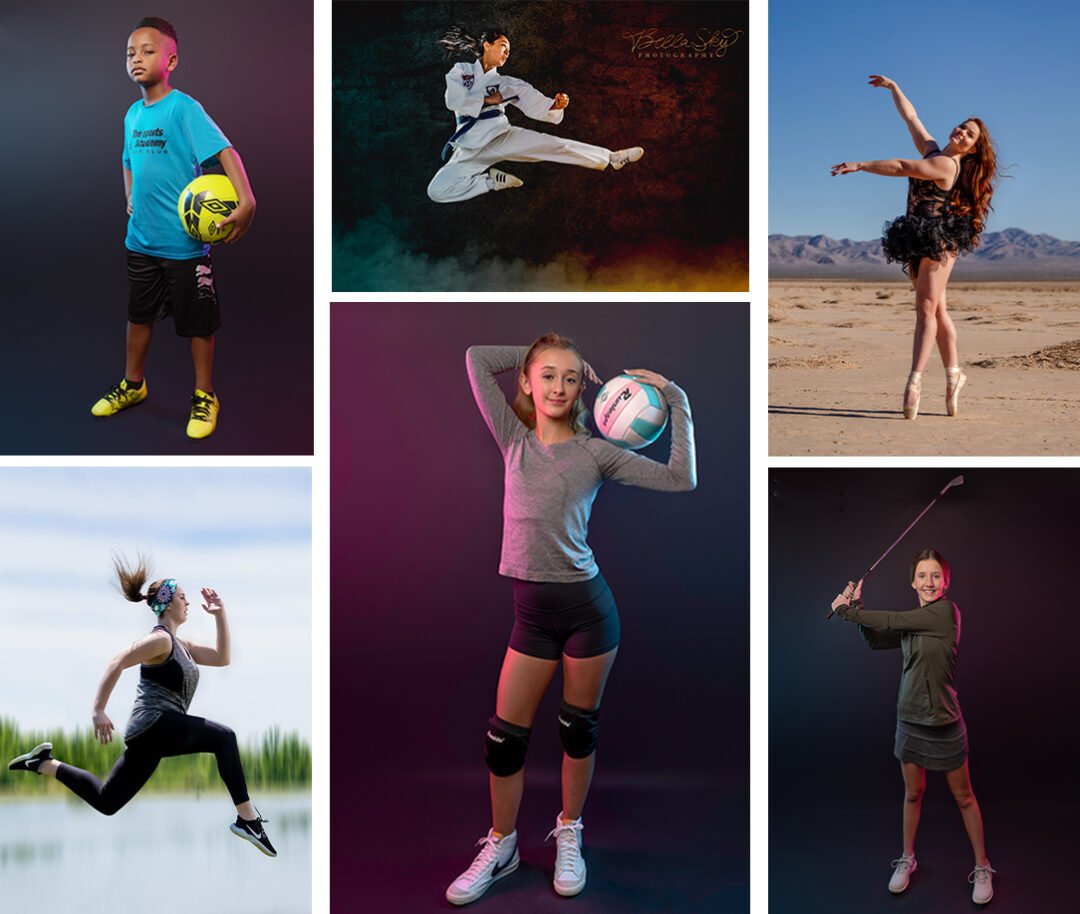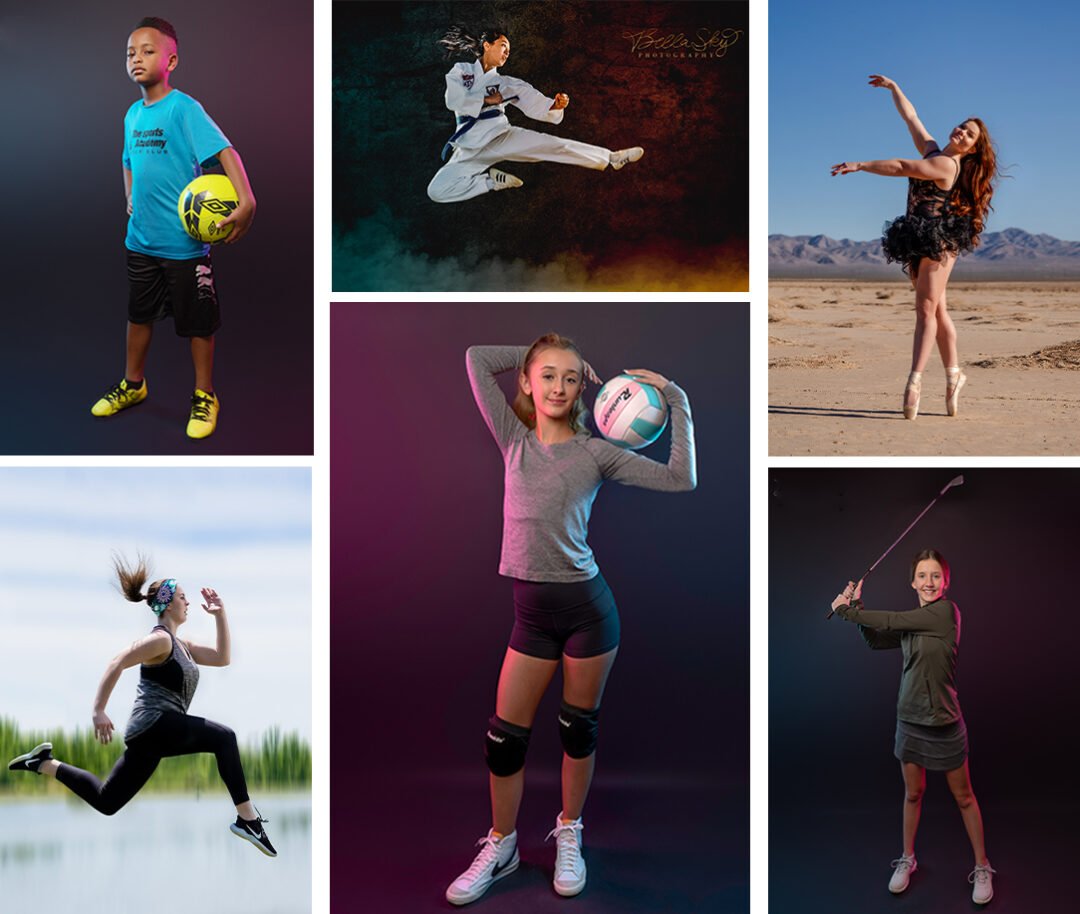 Black Belt Academy 2023 School Portraits Click Here to View and Download
(All images in this gallery will be deleted to free up storage space after 04/25/2023)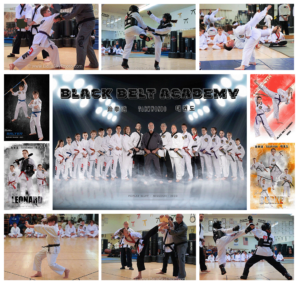 All Available Portrait Session Types
Here at Bella Sky Photography, Headshot, Traditional Portrait, Fine Art Portrait, Glamour Portrait, Surreal Portrait are available to fit your needs.
Take a look at my porfolio, reach out to talk about your vision; let's create your portraitures!