Highlight Your
Brand

with Elegance.

Product images help your brand and your business to stand out online. Whether you're working to make sales on Etsy, or on your own website, it's an oversaturated e-commerce world now. And the best thing you can do to stand out amongst your competition? Look brilliant! Ask us about the Monthly or Quarterly Subscription if you need product photos update regularly. 
Product Photography Pricing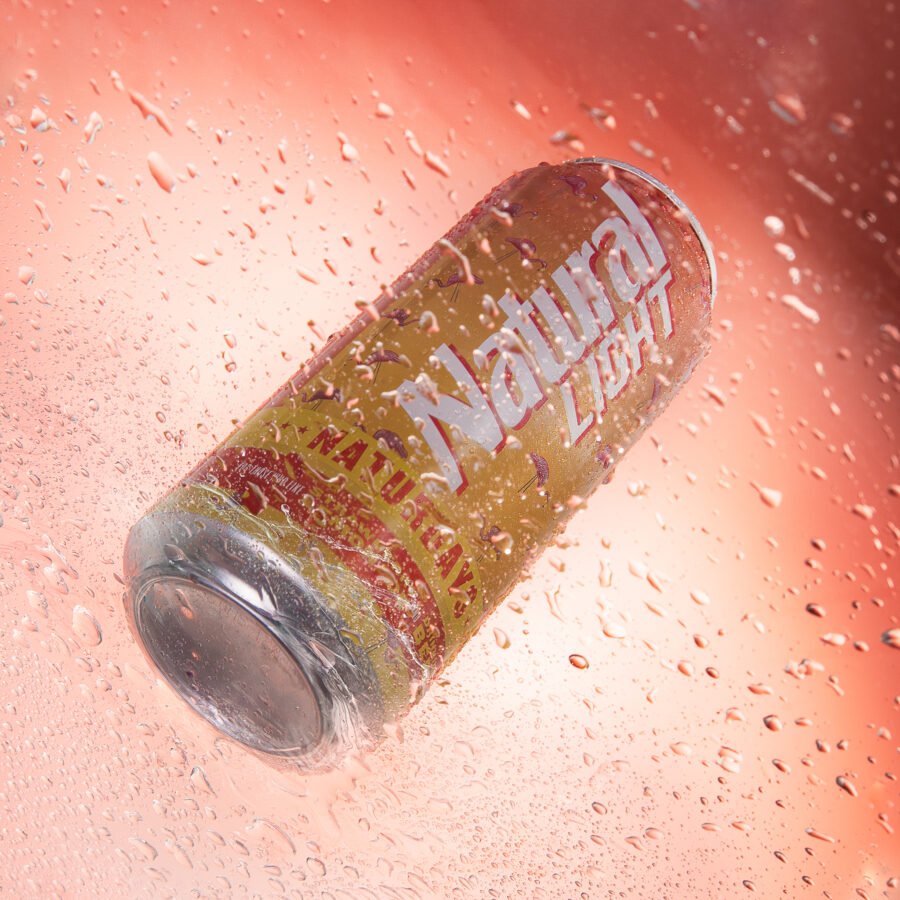 PRODUCT SESSION
Session Fee: $300
Session Includes:
Consultation via email/phone
Planning, styling, modeling* and shooting
*Additional $100 per model for each session if model needed. 
PACKAGES
You'll want to be able to use the images we capture on your presence online and print, which means having FULL commercial rights to them! These options can get you what you need!
-Commercial use licensing I-
15 High Resolution Digital Images
(Flatlay, Modeled)
$720
-Commercial Use Licensing II-
10 High Resolution Digital Images
(Flatlay, Modeled)
$500
-Commercial Use Licensing III-
5 High Resolution Digital Images
(Flatlay, Modeled)
$300
-Commercial Use Licensing IV-
1 High Resolution Digital Images
(Flatlay, Modeled)
$100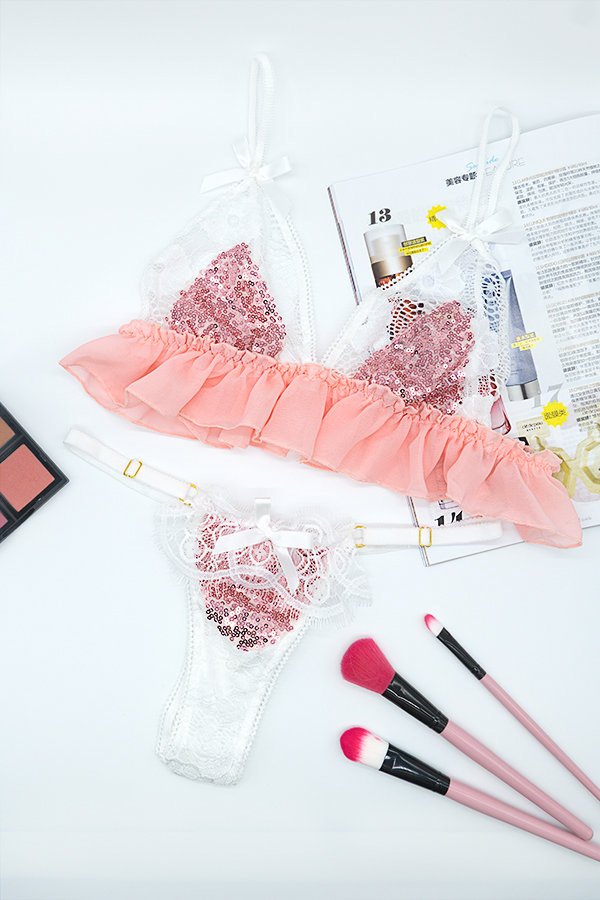 MONTHLY SUBSCRIPTION
(MODEL PACKAGE)
Investment: $325/month
Package Includes:
Commercial Use licensing of 5 web digital Images
Up to 5 products each month
1 Model
12-month subscription
SOCIAL MEDIA SUBSCRIPTION
(FLAT LAY PACKAGE)
Investment: $225/month
Package Includes:
Commercial Use licensing of 5 digital Images
Up to 5 products each month
Flat lay
12-month subscription