Highlight Your
Brand

with Elegance.

Product images help your brand and your business to stand out online. Whether you're working to make sales on Etsy, or on your own website, it's an oversaturated e-commerce world now. And the best thing you can do to stand out amongst your competition? Look brilliant! Ask us about the Monthly or Quarterly Subscription if you need product photos update regularly. 
Product Photography Pricing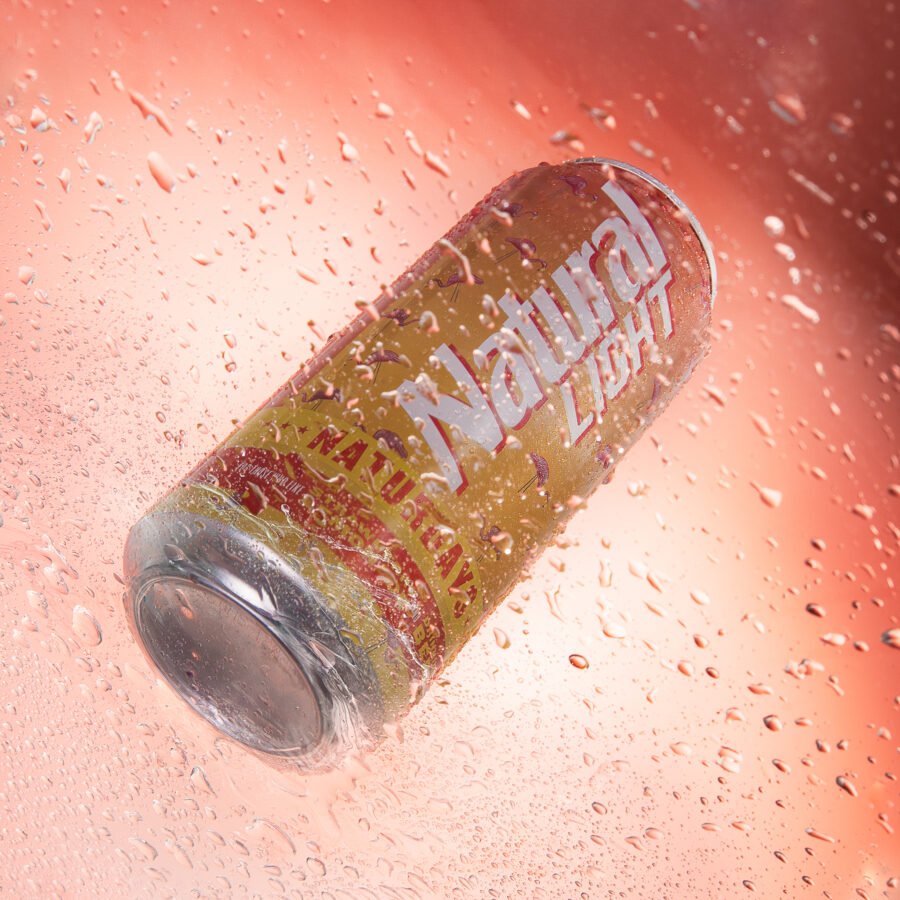 Production Fee is due at booking. It does not include any images. The production fee includes:
$100 per set up
$20 per product photographed
AND(optional):
$50 per hand model
$100 per model per hour including agency fee
$200 per location*
*All products are photographed out of my home studio by default; If the client prefers to be present on location, the location fee is applied.
IMAGE FEE
You'll want to be able to use the images we capture on your presence online and print, which means having FULL commercial rights to them! These options can get you what you need!
-Commercial use licensing-
15 High Resolution Digital Images—-

$720
10 High Resolution Digital Images—-

$500
5 High Resolution Digital Images—-

$300
1 High Resolution Digital Images—-

$100