FUN TIME: PERSONALITY QUIZ
You have a photoshoot planned or scheduled, now what? If you are like me, first thinking about what clothes to wear, what makeup look to put on…yet there are so many option!!
How about taking a personality quiz, to see what fit you the most?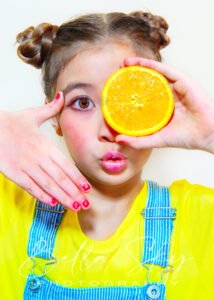 What Fashion Style suits Your Personality?
What to wear for a photoshoot? From avant-garde vintage to classic prep, take this fun quiz to discover what fashion style is your perfect fit! Get ready for your most trendsetting season yet!
( Quiz created by Tiana, fashion blogger and founder of Wardrobe Solutions.)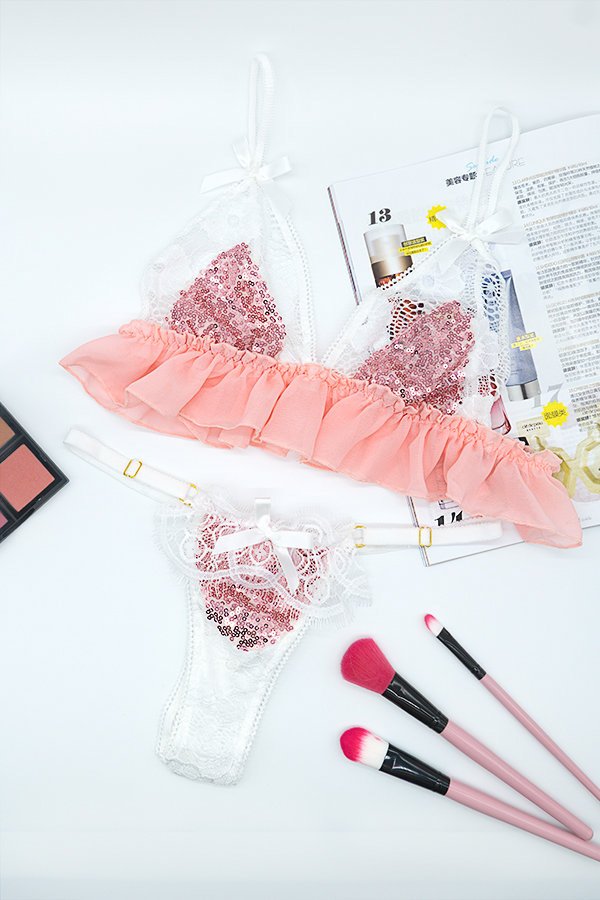 What Is Your Lingerie Personality?
Are you a fishnet, or chemise kind of gal? Maybe simple and sporty sets suit your style. Perhaps you're a bit edgy and are drawn to the strappy or cupless variety of these delicate beauties. Whatever your lingerie style may be, whatever your comfort level is in these gorgeous and fun pieces that help us express our femininity and sexuality, I'm here to help you find the right look just for you to express yourself. So let's get this party started by taking a fun and informative lingerie personality quiz!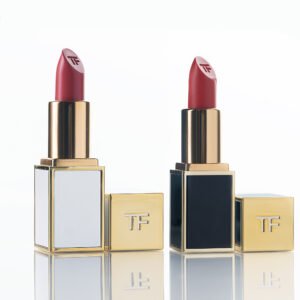 What Shade Of Lipstick Suits Your Personality?
From a glimmering gloss to bold, bright colours, find what lipstick matches your personality! Plus get excited to broaden your horizons, babe — your best new look is around the bend!
( Quiz created by Dia, founder of Right for You makeup company)
All Available Portrait Session Types
Here at Bella Sky Photography, Headshot, Traditional Portrait, Fine Art Portrait, Glamour Portrait, Surreal Portrait are available to fit your needs.
Take a look at my porfolio, reach out to talk about your vision; let's create your portraitures!
Want to Learn more? Let's connect!