FUN TIME:
PERSONALITY QUIZ
You have a photoshoot planned or scheduled, now what? If you are like me, first thinking about what clothes to wear, what makeup look to put on…yet there are so many option!!
How about taking a personality quiz, to see what fit you the most?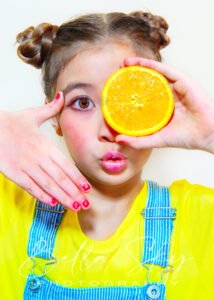 What Fashion Style Suits Your Personality?
All Available Portrait Session Types
Here at Bella Sky Photography, Headshot, Traditional Portrait, Fine Art Portrait, Glamour Portrait, Surreal Portrait are available to fit your needs.
Take a look at my porfolio, reach out to talk about your vision; let's create your portraitures!